Victims of the Energy Collapse
There have been many victims of the collapse in global fossil fuel prices. One of the most obvious victims of the downward pressure on oil prices has been the oil producers themselves. Major multinational oil companies like Exxon Mobil and Chevron have been struggling to achieve profitability as the demand for energy has collapsed and prices have plummeted. While both Chevron and Exxon Mobil are known as diversified and highly integrated oil companies, Chevron has fared much better than Exxon Mobil as a result of the company's conservative spending habits. In addition to the oil producers being strained by the extended slump in demand for fossil fuels, countries that rely heavily on oil and gas revenues have also been experiencing increasing levels of financial risk. For nearly all of the world's key oil-producing countries, low oil prices have created enormous social, economic, and political challenges. While the challenges faced by oil producers and oil-dependent countries have been making international headlines in recent months, another problematic situation has been brewing with the nation's fossil fuel utilities.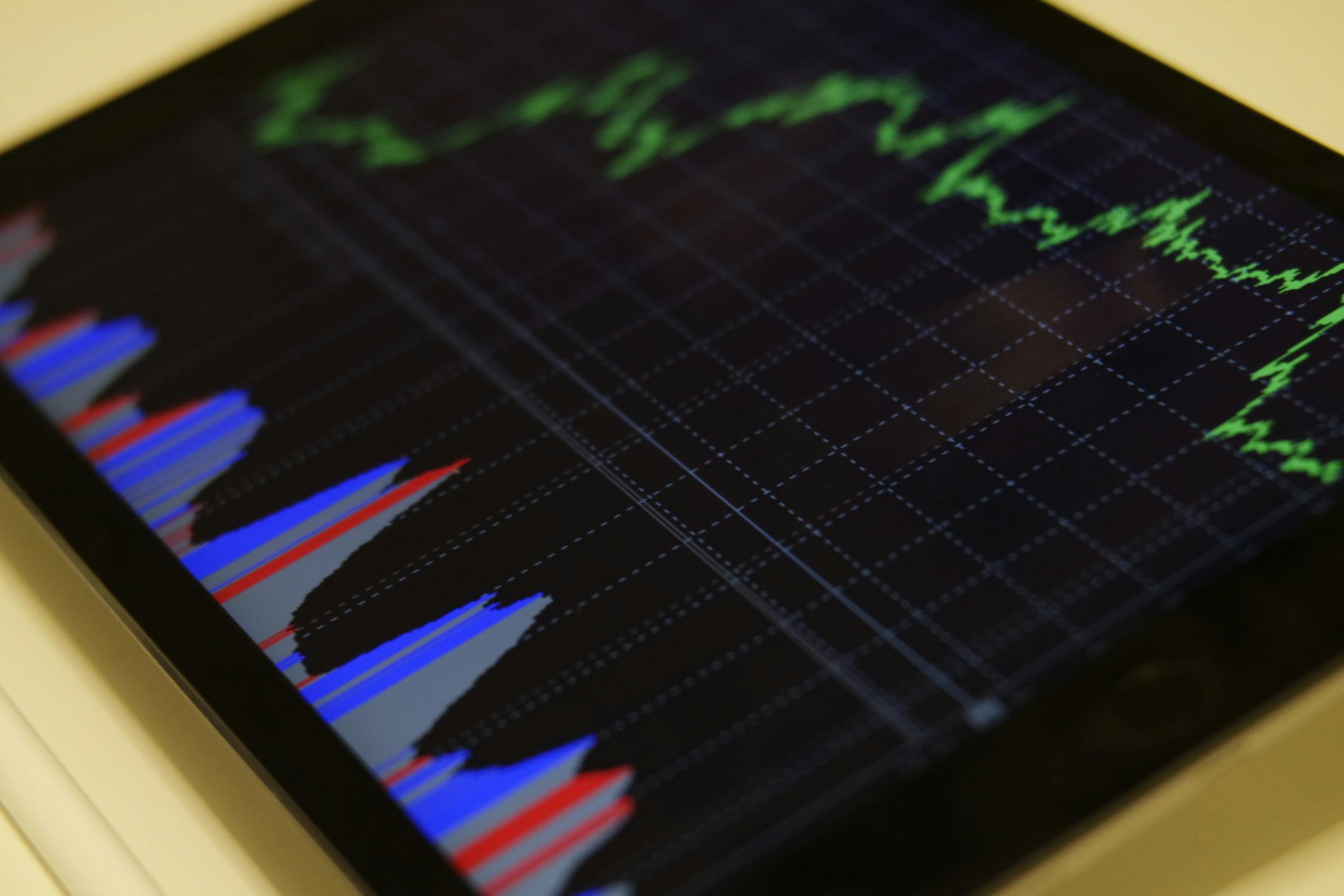 Utilities
Utility companies provide households and businesses with electricity. These entities bridge the gap between energy generation and energy consumption. Without utility companies, it would be extremely challenging to effectively manage how power is delivered to consumers. Today, electrical utility companies are delivering power through an increasing number of energy sources. While fossil fuels still make up the largest source of electricity in the United States, the shift to renewable sources of energy is starting to put a strain on many of the country's traditional fossil fuel utilities. Renewable energy utilities are already outperforming the fossil fuel utilities on the stock market. The coronavirus-induced energy sell-off has hit the country's fossil fuel power generators much more significantly than the renewable energy industry. In fact, the renewable energy industry has continued to make gains during the coronavirus pandemic. As people around the world have started to consume less oil, coal, and gas, the fossil fuel utilities have begun to initiate new strategies to protect their interests.
The Ohio Scandal
At the end of July, FBI agents arrested a Republican lawmaker and the speaker of the Ohio House of Representatives after an internal investigation had found that he had accepted over $60 million in bribes from the FirstEnergy utility company. Larry Householder has been accused of taking bribes in exchange for coordinating a $1.3-billion bailout to rescue a series of coal power plants and nuclear plants owned by the FirstEnergy utility company. Moreover, Householder was also said to have taken additional bribes to push legislation through the Ohio House of Representatives that was aimed at gutting future renewable energy requirements. While this scandal is undoubtedly an egregious act of corruption, it is just the latest example of a major public utility company that has been caught using a web of deceitful practices to secure the future of its fossil fuel interests.
Representative Larry Householder is known as the architect of one of the most criticized energy bills in modern history. Following recent years characterized by ambitious efforts to modernize Ohio's energy industry and move forward with action on climate change, the Republican-dominated Ohio legislature passed a 2019 energy bill that aimed to save aging fossil fuel power plants while simultaneously hindering the development of renewable energy standards. There were four primary components to the bill. The components included a bailout of two nuclear power plants, a bailout of two coal-fired power plants, gutting renewable energy standards, and gutting energy efficiency standards. After being streamlined into legislation by Larry Householder, Republican Governor Mike DeWine ultimately signed the bill into law during the summer of 2019.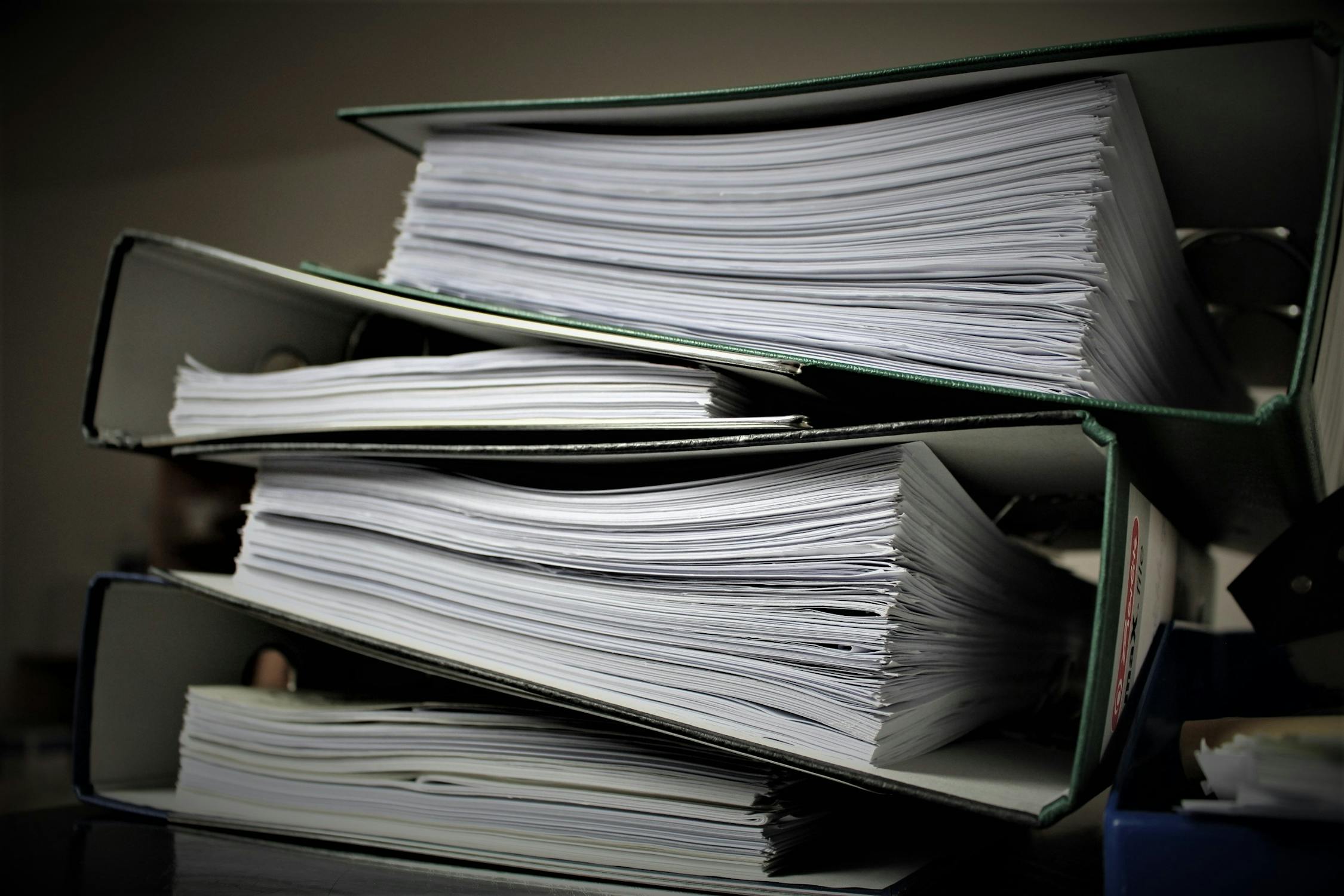 Counterproductive Policy
In addition to being labeled as one of the most counterproductive pieces of state energy legislation in the modern era by both sides of the political spectrum, the Ohio energy law mandated a price increase for Ohio ratepayers. Between 2021 and 2027, Ohio ratepayers will see new charges on their electricity bills amounting to $170 million annually to subsidize FirstEnergy's nuclear power plants in Toledo and Perry (Roberts, 2019). FirstEnergy electricity customers will also pay extra monthly surcharges to support two failing coal-fired power plants operated by the Ohio Valley Electric Corporation. As the coal industry has been ravaged by the rise of the natural gas industry, an increasing number of coal-fired power plants have been closing down due to the changing industry economics. Although, given that ratepayers will now be subsidizing coal energy through new surcharges, coal energy may be poised for survival in Ohio.
Prior to the passing of the Ohio energy bill in 2019, a string of ratepayer groups, conservative organizations, business groups, and environmental advocates made an aggressive attempt to block the bailout legislation. Removing incentives to fund clean energy improvements, subsidizing outdated power generation operations, and dramatically scaling back efforts to help Ohioans save money on energy was a gift to public utilities like FirstEnergy. For years, FirstEnergy's coal-fired power plants have been getting undercut by the falling price of natural gas and renewable energy. Moreover, FirstEnergy has been pursing and receiving Ohio taxpayer bailouts since at least 2014. Although, when the company made an appeal to the Trump administration to pursue federal emergency assistance to rescue its ailing power plants, the Trump administration denied the request. Energy Secretary Rick Perry has continued to stress that it is the responsibility of states to pursue their own energy industry bailouts.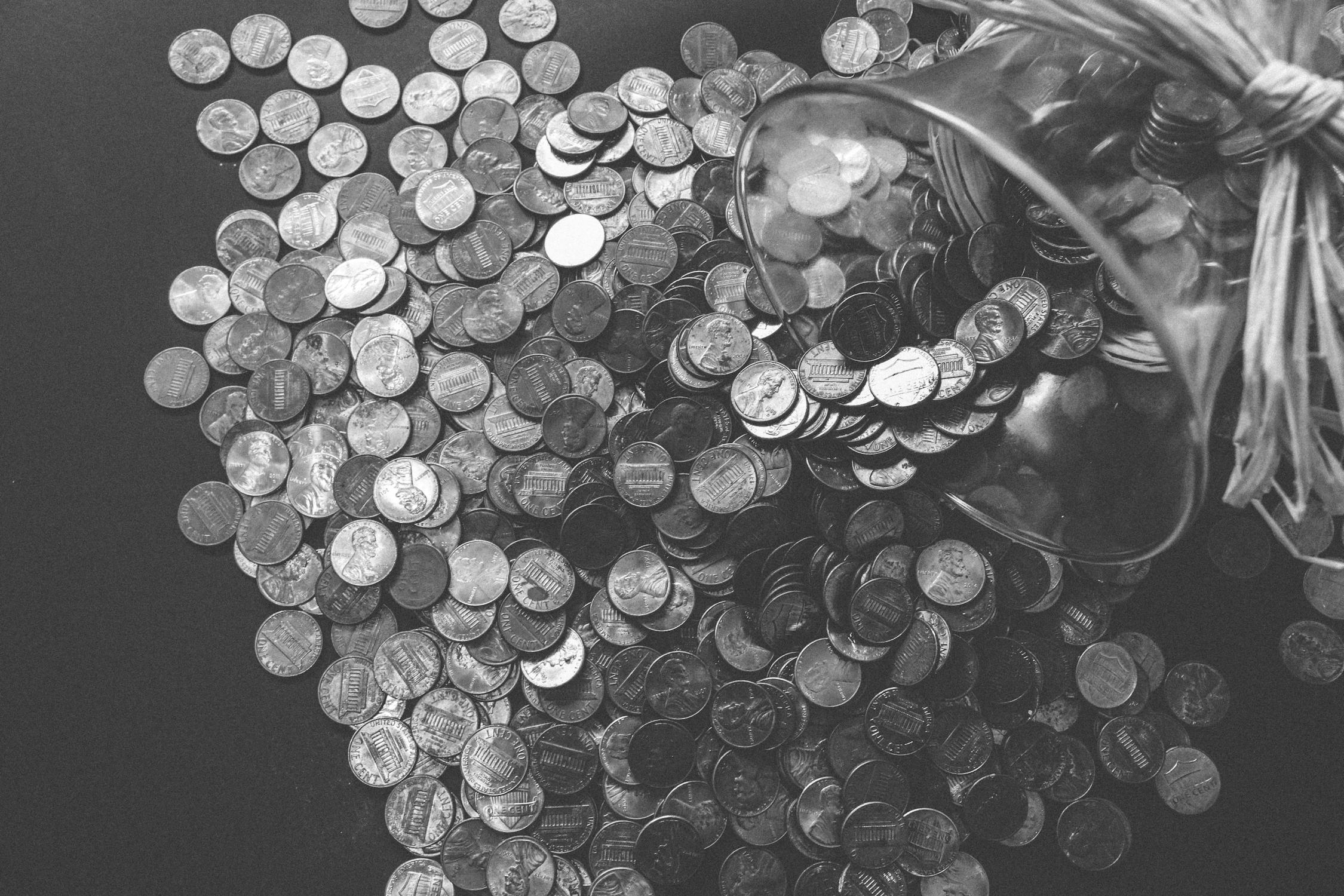 Dark Money Campaigns
Dick Munson, an executive with the Environmental Defense Fund, outlined in a scathing report how FirstEnergy has continuously been putting the bill for its economic failures on the Ohio taxpayers. Munson says, "This would be the fifth time Ohioans will have paid for these plants. They first paid when the plants were built. They paid again in 1999 when the electricity market was restructured. They paid again when companies were allowed to add plants back into their supply plans in 2008. And finally, they've paid via the bailout ruling approved by the Public Utilities Commission of Ohio in 2016" (Roberts, 2019). This continuation of taxpayer bailouts has been labeled as corrupt and deceitful, even before the revelation that Larry Householder had accepted over $60 million in bribes to push forward with energy legislation.
The thought of spending as little as a few million dollars in order to get over a billion dollars in savings would be an extremely lucrative prospect for any business. However, when this takes the form of dark money and bribes being paid to politicians, this is known as corruption. In recent years, as the pressure has continued to mount for public electric utilities, the prevalence of corruption has increased. In an effort to resist the fossil fuel bankruptcies and the transition to a low-carbon future, electric utilities have been turning to increasingly questionable tactics to grow profits ad return value to shareholders. The Ohio scandal involving Representative Larry Householder is just the latest energy utility scandal where a public power company has been involved in a campaign of deceiving lawmakers, energy regulations, and taxpayers in an attempt to cover the costs of failing power generation facilities.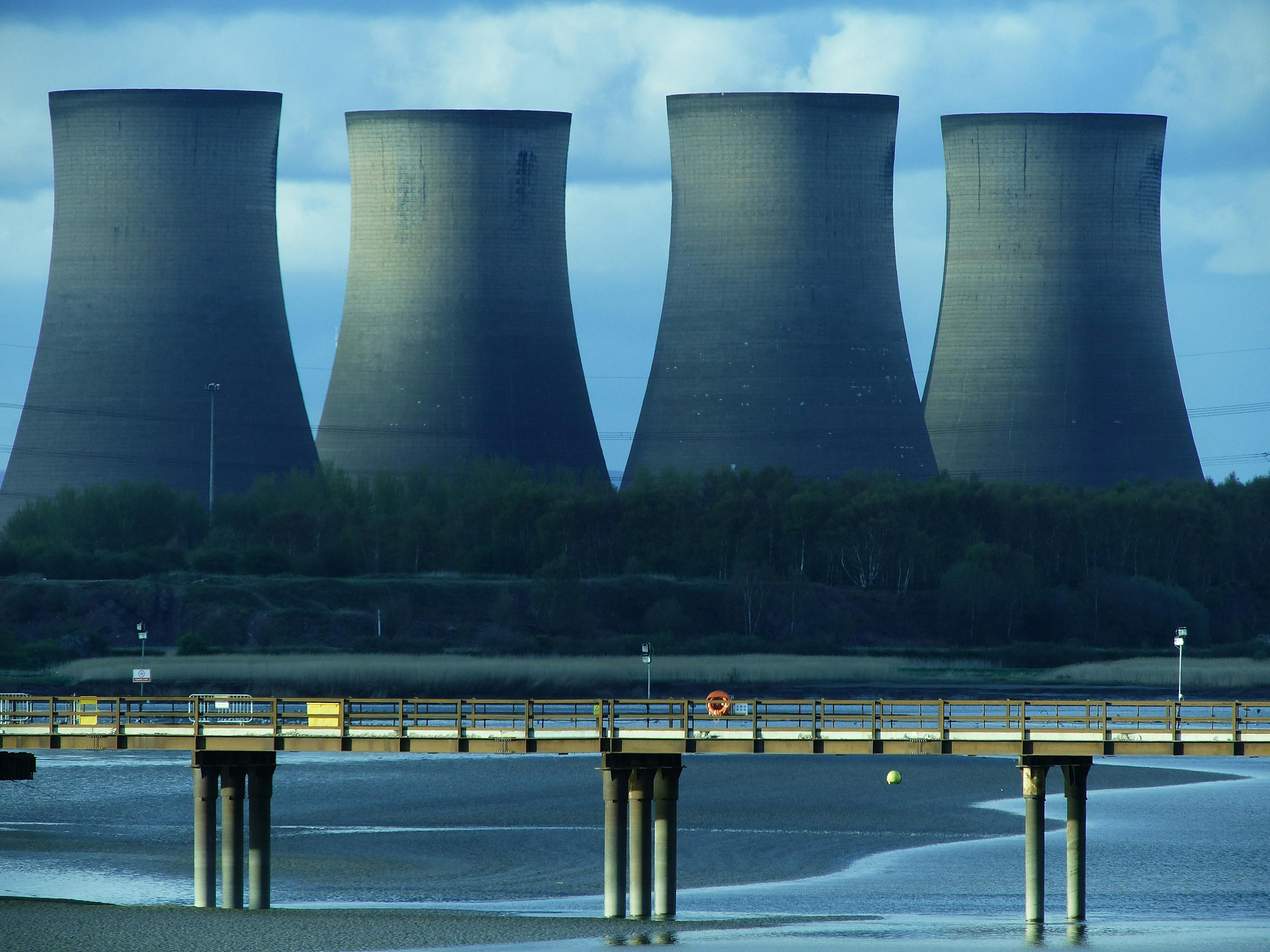 More Scandals
Earlier this year, Commonwealth Edison Company, which is the largest electricity utility company in Illinois, was found guilty in an extensive bribery scheme involving a number of Illinois lawmakers. On July 17th, the U.S. Attorney's Office in Chicago made a public announcement that Commonwealth Edison was ordered to pay $200 million in order to settle the federal criminal investigation against the utility company. Commonwealth Edison was convicted of unlawfully arranging vendor subcontracts, employment opportunities, and fiscal payments connected to a number of Illinois lawmakers that had agreed to influence state legislation in favor of policies to support Commonwealth Edison's fossil fuel interests. While Commonwealth Edison has fully cooperated with federal investigators, the company's reputation is likely to be permanently altered in the eyes of Illinois taxpayers.
The Illinois electric utility scandal follows another February 2020 corruption case that involved the SCANA electric utility, which serves South Carolina, North Carolina, and Georgia. While SCANA is a diversified electric utility that owns hydroelectric plants, nuclear power plants, natural gas infrastructure, and coal-fired power plants, the utility was convicted of fraud by the Securities and Exchange Commission (SEC) for deceiving shareholders about massive cost overruns related to its aging power facilities. CEO Kevin Marsh and company vice president Stephen Byrne issued false statements directly shareholders, energy regulators, and members of the public regarding a $9 billion nuclear energy project in South Carolina. To make matters worse, SCANA also misled Dominion Energy prior to being acquired by the American energy giant.
Arizona also recently experienced a massive public utility scandal involving Arizona Public Service, the state's largest electric utility. While numerous studies have shown that wind and solar electricity generation projects may actually offer savings for ratepayers, utility companies, such as Arizona Public Service, have been blocking initiatives related to the clean energy transition. Instead, the company has essentially been buying its own energy regulators to make policies in support of non-renewable sources of energy. Arizona Public Service was found to have systematically pressured local municipalities to break election laws in order to facilitate dark-money campaigns aimed at electing favorable energy regulators. Arizona Public Service's efforts killed a constitutional amendment that would have enabled the state to generate 50 percent of its electricity from renewables sources of energy by 2030. In its campaign against the constitutional amendment to require more stringent renewable energy goals, Arizona Public Service spent $38 million to convince towns and counties to pass resolutions to shoot down the energy legislation (Kasper, 2020).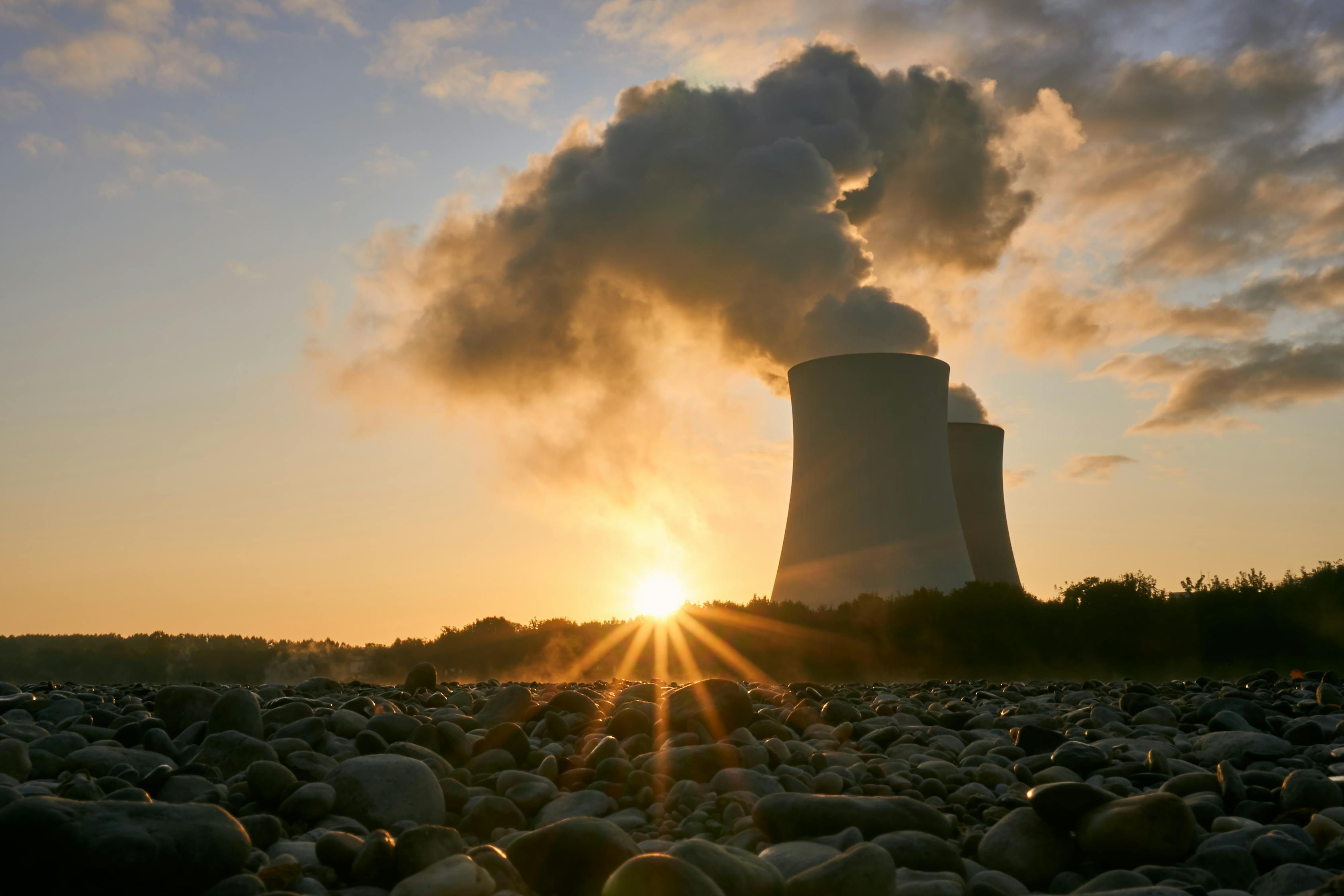 Widespread Corruption
Utility scandals have also taken place in California. Southern California Gas Company, which is the country's largest natural gas utility, has been accused of fraudulently using ratepayer funds in a campaign to spread misinformation about fighting climate change. Ratepayer funds were also used to fight municipality bans on natural gas, support fossil fuel trade groups, and bolster other campaigns aimed at increasing dependence on natural gas (Roth, 2020). In response to criticisms alleging the inappropriate use of ratepayer funds, Southern California Gas Company has argued that its campaign has simply been focused on keeping natural gas affordable for its customers. According to Leah Stokes, who is a prominent political scientist at UC Santa Barbara, businesses like Southern California Gas Company will continue to face pressure in the future. Stokes says, "When it comes to gas utilities, we are trying to eliminate their entire business model, because they sell a fossil fuel, and that's pretty much all they do. They need to figure out some alternative, and I don't know what that's going to be" (Roth, 2020).
As the pressure to enact climate change legislation and policies to support renewable energy continues to increase in the future, it is clear that electric utilities may continue to rely on questionable tactics to save their business models. If electric utilities are unable to help shape policy decisions, it will undoubtedly result in future bankruptcies and the need to completely overhaul business models. Therefore, while there is a great deal of risk for utilities that get involved with corruption campaigns, the risk of doing nothing may end up being more significant.
Sources
Kasper, M. (2020). "FirstEnergy scandal is latest example of utility corruption, deceit." The Energy and Policy Institute.
Perkins, T. (2020). "How Utility Companies Use Charitable Giving To Influence Policy." Huffington Post.
Rack, Y. (2020). "Fossil fuel-exposed utilities could be poised for a coronavirus rebound." S&P Global Market Intelligence.
Roberts, D. (2019). "Ohio just passed the worst energy bill of the 21st century." Vox.
Roth, S. (2020). "How far will utilities go to protect their fossil fuel investments?" Los Angeles Times.
Stokes, L. (2020). "An FBI investigation shows Ohio's abysmal energy law was fueled by corruption." Vox.