Pushing the Agenda
In his latest attempt to push forward with his fossil fuel agenda, President Donald Trump slashed methane gas regulations. Under the Obama administration, restrictions were put in place to regulate methane emissions. Methane is a colorless, odorless, and extremely flammable greenhouse gas. Methane emissions can come from a variety of biological sources like peatbogs and wetlands, while they can also be a byproduct of oil, coal, and natural gas production. In fact, methane is one of the primary elements of natural gas. In an effort to support the fossil fuel industry, the Trump administration unveiled a series of new policies that would drastically cut regulations related to methane emissions from oil and gas production wells. Without the Obama-era regulations in place, oil and gas companies will now be free from the requirement to monitor and repair methane leaks. While some smaller fossil fuel producers have praised the new policy, a number of big oil companies and environmental groups have criticized the move.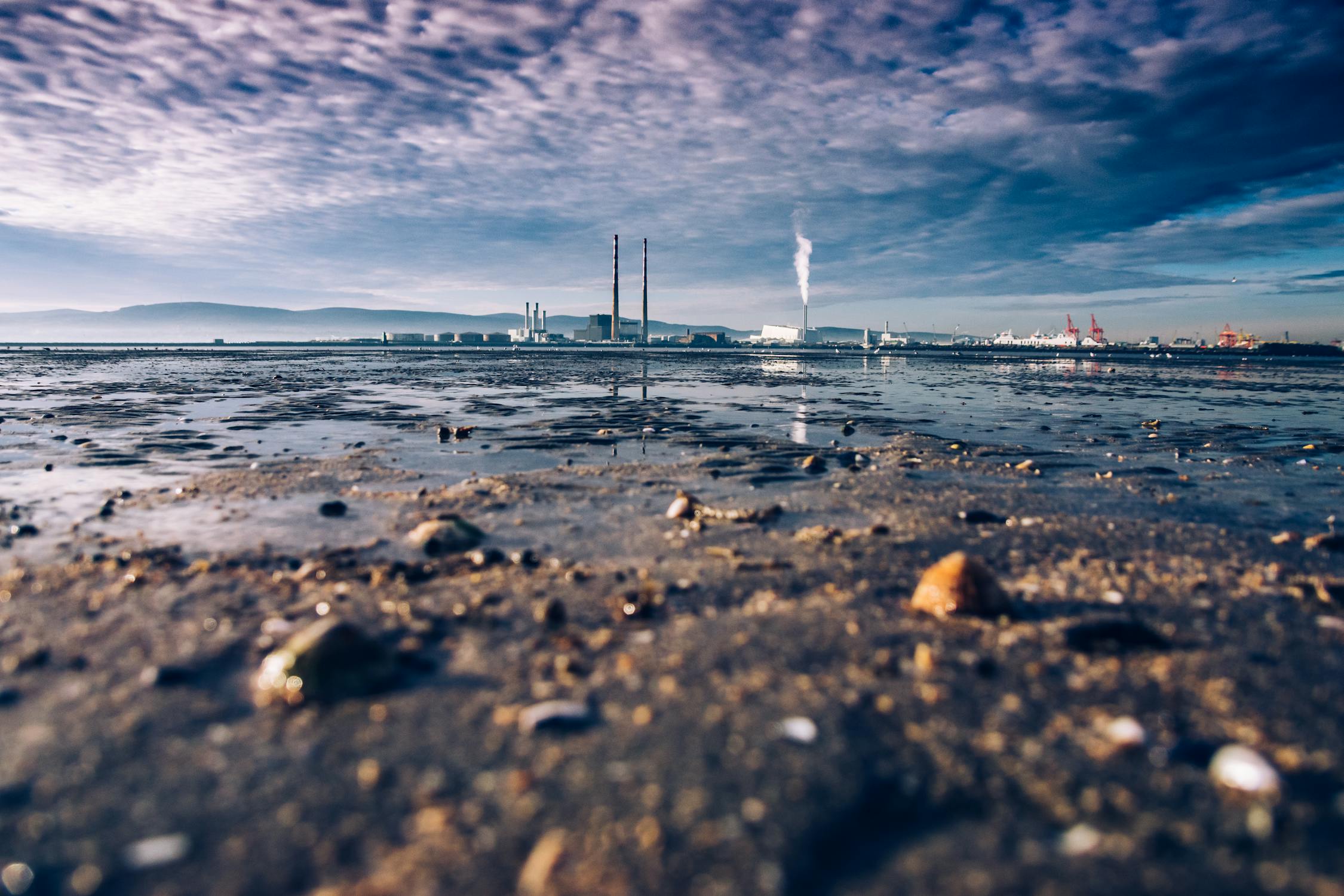 Methane
Methane is a highly potent greenhouse gas that has 28 times the planet-warming potential compared to emissions from carbon dioxide (Galey, 2020). As concerns related to rising global temperatures and climate change have continued to become increasingly prevalent within the scientific community, global policy makers have been striving to identify methods and policies to reduce methane emissions. In recent years, global methane emissions have been soaring. Moreover, methane emissions have been on an upward trend since the beginning of the Industrial Revolution, when humanity first started to widely adopt fossil fuels as a primary source of energy. Global methane emissions have risen by about 150 percent over the past three centuries (Galey, 2020). The present trajectory of greenhouse gas emissions that is being tracked by the Intergovernmental Panel on Climate Change (IPCC), shows that global temperatures are expected to increase by three to four degrees Celsius over the next 100 years, which is well above the objectives outlined within the Paris Climate Agreement aiming to limit the global temperature from increasing above two degrees Celsius.
The science is settled on the impact that greenhouse gas emissions have on climate change. Even though the impacts of methane emissions on the climate are clear, the Trump administration has weakened regulations to support American fossil fuel production. Andrew Wheeler, who is the head of the U.S. Environmental Protection Agency (EPA), unveiled the cuts to methane regulations at a press conference held in Pittsburgh, Pennsylvania. Wheeler said, "EPA has been working hard to fulfill President Trump's promise to cut burdensome and ineffective regulations for our domestic energy industry. Regulatory burdens put into place by the Obama-Biden administration fell heavily on small and medium-sized energy businesses" (Davenport, 2020). Wheeler conveyed how regulatory burdens have harmed the American energy industry. He said, "Today's regulatory changes remove redundant paperwork, align with the Clean Air Act, and allow companies the flexibility to satisfy leak-control requirements by complying with equivalent state rules" (Chemnick, 2020).
A Gift to the Fossil Fuel Industry
Many advocates within the environmental community say that appointing Andrew Wheeler to head the EPA has been one of the biggest gifts that the Trump administration has given to the fossil fuel industry. As a former coal industry lobbyist, Wheeler has used his position within the EPA to repeal the Clean Power Plan, severely undermine the Mercury and Air Toxics Standards, and dismantle efforts that have previously been made to bolster the production of renewable energy. Removing the Obama-era methane regulations has been one of Wheeler's top priorities. The new rules are seen as a slap in the face to many environmentalists, which have been fiercely advocating for more stringent regulations on methane. Instead, the EPA under the Trump administration has been moving in the opposite direction by making it more challenging to regulate greenhouse gas emissions. As a result of the methane deregulation, the Environmental Defense Fund estimates that an additional 4.5 million metric tons of methane will be released annually from leaking oil and gas infrastructure (Chemnick, 2020).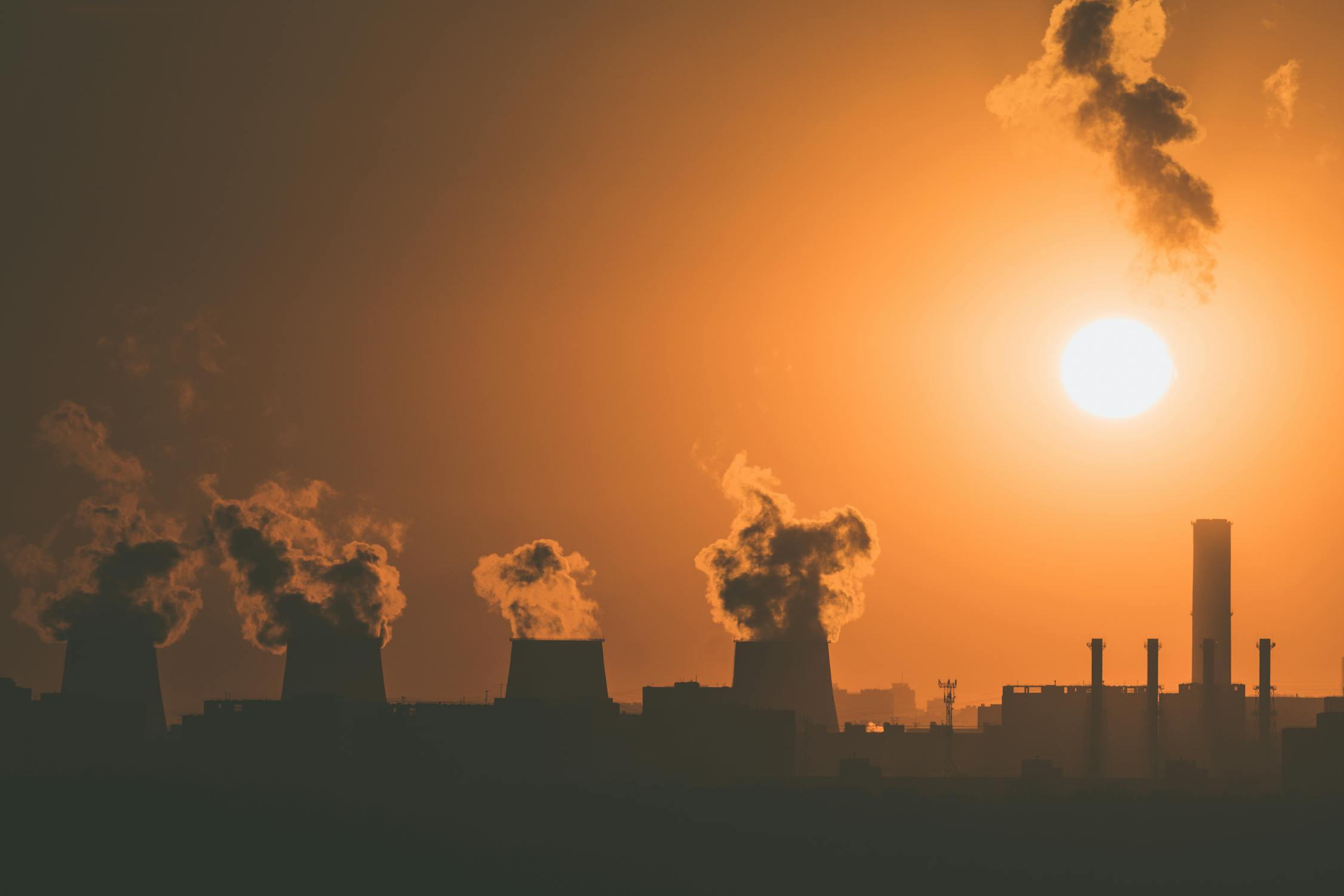 Public Opinion
According to the results of a public survey conducted by the Natural Resources Defense Council, nearly three out of four Americans strongly support strengthening regulations on methane emissions. While the Natural Resources Defense Council is an international nonprofit environmental organization formed in 1970, the survey was not conducted amongst its three million members, which would have surely skewed the results towards those that specifically support environmentally focused initiatives. Instead, the survey was conducted among ten political battleground and conservative states. The poll surveyed members of the general public in Maine, New Hampshire, Pennsylvania, North Carolina, Georgia, Florida, Wisconsin, Colorado, Nevada, Utah, Arizona, and Alaska. Surprisingly, the poll found that even two out of three republicans were supportive of more restrictions on methane.
In response to the Trump administration's efforts to dismantle methane regulations, the Natural Resources Defense Council issued a scathing statement attacking the administration. David Doniger, who is Senior Strategic Director of Climate & Clean Energy at the Natural Resources Defense Council, represented the organization at a press conference to counter EPA head Andrew Wheeler's announcement. Doniger said, "The Trump EPA is giving the oil and gas industry a green light to keep leaking enormous amounts of climate pollution into the air. We cannot protect the health of our children and grandchildren, especially in the most polluted and endangered communities, if EPA lets this industry off scot-free" (Thompson, 2020).
A 2015 study released by the Natural Resources Defense Council highlighted how the EPA could take specific steps to cut methane emissions from the U.S. oil and gas sector. The report specified how a number of policies could be implemented to reduce methane pollution by 50 percent in less than five years. A reduction of this magnitude would require methane emissions regulations that were even more significant than what was implemented by the Obama administration. Not surprisingly, the Trump administration has dismissed this study as just another example of how environmental regulations could be used to damage the economy. In only the second year under the Trump administration, data shows that 15 million metric tons of methane were released in 2018, which is equivalent to the annual carbon dioxide emissions emitted by 335 coal-fired power plants (Thompson, 2020).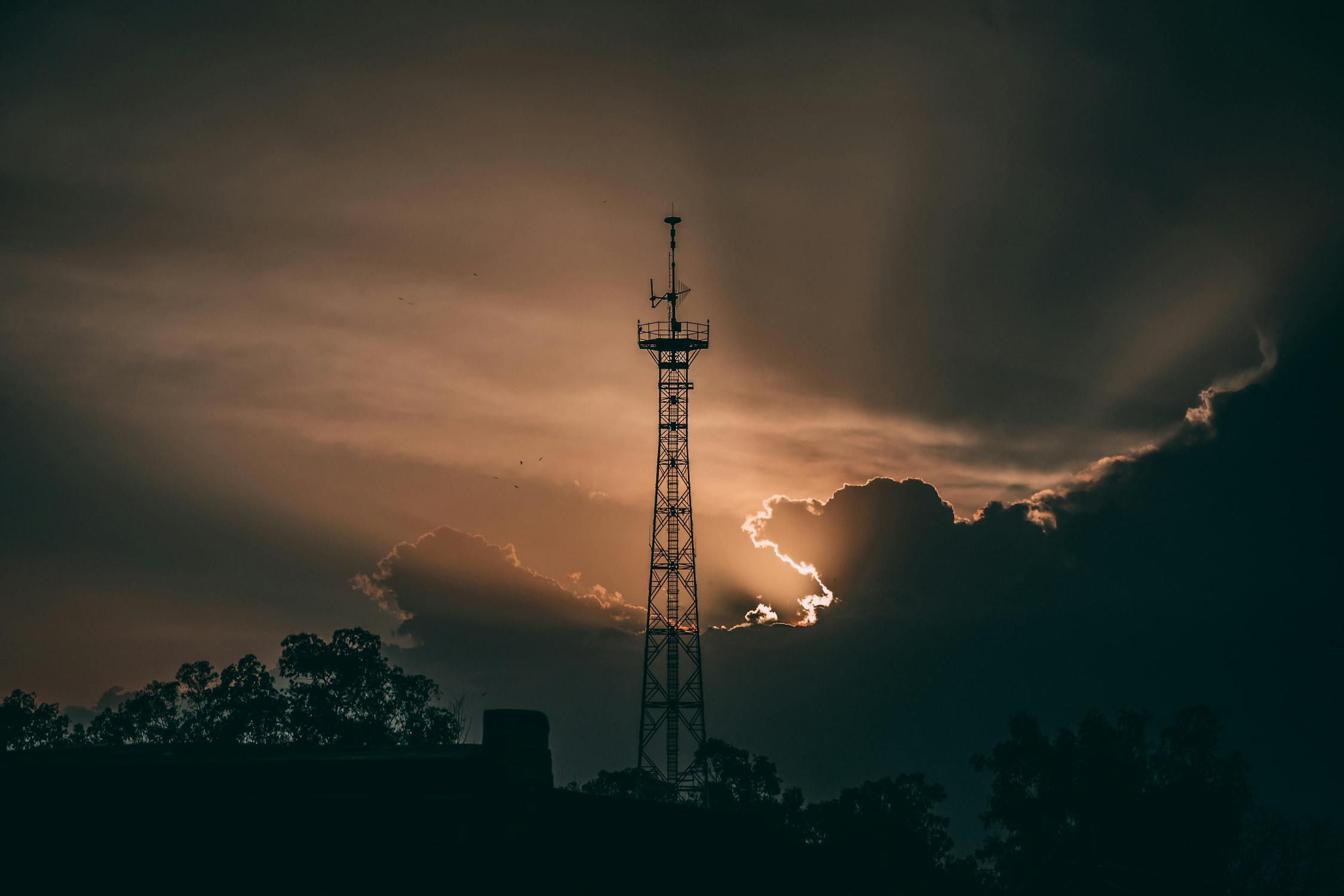 Economic Benefits
In response to criticism from environmentalists and the public, the Trump administration has boasted about the economic benefits that will be realized as a result of the methane regulation rollbacks. The EPA estimates that the rollback will yield financial benefits in excess of $100 million annually though 2030 (Davenport, 2020). After being publicly pressed on the potential for a significant increase in methane emissions, Andrew Wheeler cited EPA data showing that methane emissions from U.S. oil and gas wells have not increased over the past decade as fossil fuel production has exploded upwards. However, a plethora of scientific data conveys exactly the opposite of what Wheeler has cited.
Cornell University earth systems scientist Robert Howarth blasted the EPA data in an interview with the New York Times. Howarth said, "Over the past few years there has been an explosion of new research on this, and the literature has coalesced — 80 percent of papers show that methane from oil and gas leaks is two to three times higher than the E.P.A.'s estimates" (Davenport, 2020). Howarth also says that North American oil and gas production has been responsible for nearly a third of the worldwide increase in methane emissions throughout the past decade. Despite these data contradictions, a wide array of fossil fuels advocacy groups such as the Western Energy Alliance and the American Exploration and Production Council have supported the deregulation efforts made by the Trump administration.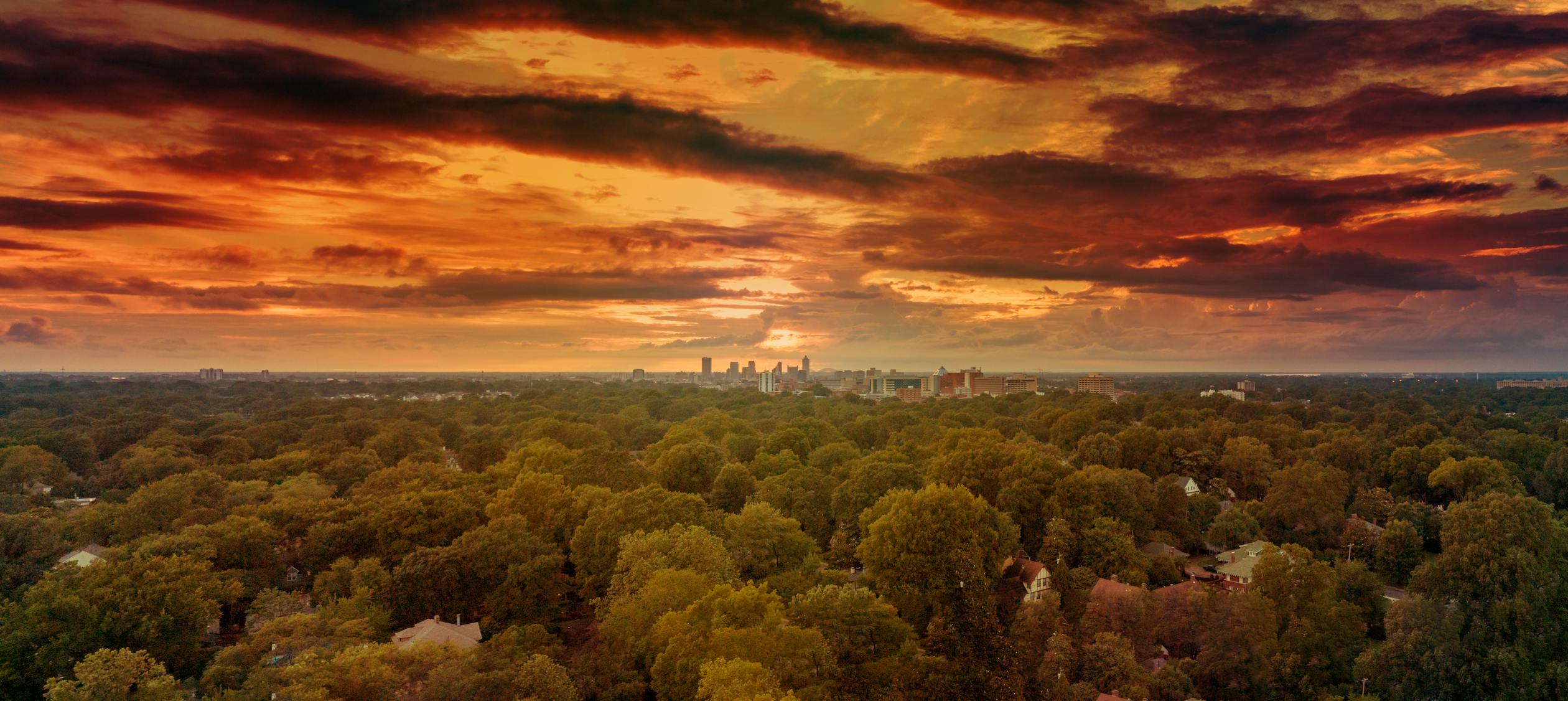 Diverging Viewpoints
Anne Bradbury, who is the head of the American Exploration and Production Council, staunchly supports the EPA's methane rollbacks. She said, "EPA's commitment to following the Clean Air Act protects health and the environment, effectively regulates emissions from our industry, and allows for the responsible production of oil and gas" (Dlouhy, 2020). Frank Macchiarola, who is a leading executive from the American Petroleum Institute, issued a similar praise of the deregulation efforts. Macchiarola said, "Our industry continues to drive down methane emissions from operations while meeting America's energy needs every day" (Newburger, 2020). However, not everyone in the fossil fuel industry has come out in support of the new methane rules.
Some of the world's biggest oil and gas producers have publicly opposed deregulation related to methane emissions. Exxon Mobil, Shell, and BP all issued statements in opposition to the EPA ruling. In addition to opposing the new methane rollback, these multinational oil companies have pledged to make an increased effort to prevent methane leaks in order to reduce the industry's contributions towards climate change. As part of the push to promote clean-burning natural gas, Exxon Mobil, Shell, and BP have invested millions of dollars on pollution control measures. These efforts have solidified the view that natural gas is a much cleaner alternative to coal. However, if the deregulation efforts end up creating a massive new wave of methane releases from the natural gas industry, major gas producers worry that the clean image of natural gas will be tarnished, potentially allowing for the coal industry to make a comeback. Unrestricted methane leaks could dramatically undermine the years of marketing campaigns that have highlighted how natural gas be a part of the clean energy future.
On the other hand, while numerous large oil and gas producers have come out in opposition to the Trump administration's efforts, smaller fossil fuel companies have largely supported the change. In a time when the impacts of the coronavirus pandemic have decimated much of the fossil fuel industry profits, a significant proportion of smaller companies have been hit hardest. Small and independent companies stand to benefit the most financially from methane emission rollbacks. While the large and established fossil fuel producers already have much of the emissions control measures in place, the new regulations will ensure that the smaller producers no longer have to move forward with installing similar pollution control measures.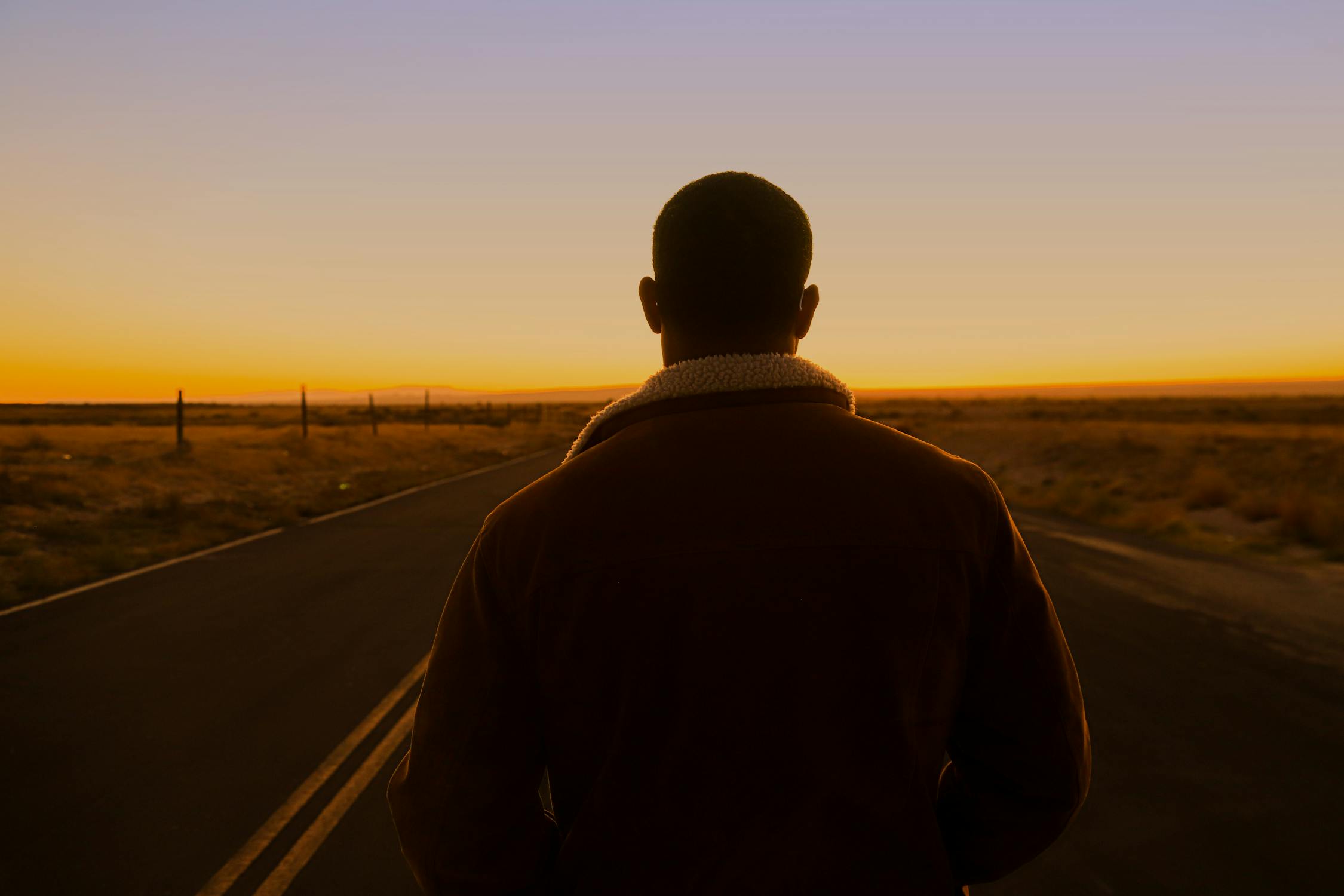 An Uncertain Future
Stanford earth scientist Rob Jackson says that, "This rule helps smaller oil and gas companies, the ones operating on the edge of financial viability. But it's also saying that science doesn't matter. It's prioritizing very short-term economic gain over longer-term economic health and human health." (Davenport, 2020). However, the period of methane deregulation may be short-lived, especially if former Vice President Joe Biden is victorious in the November presidential election. As part of Joe Biden's plans to take on the fossil fuel industry, he has vowed to aggressively target rising methane emissions. Furthermore, in Biden's $2 trillion plan to combat climate change, the presidential contender has unveiled plans to dramatically increase investments in renewable energy while also reverting the Trump administration's deregulation efforts. While the future of methane regulations may be up in the air, one thing is clear. The diverging viewpoints on the future of the energy industry are among the most polarized of any presidential election in recent memory.
Sources
Chemnick, J. (2020). "Trump Administration Completes Climate Dismantling with Methane Rollback." Scientific American.
Davenport, C. (2020). "Trump Eliminates Major Methane Rule, Even as Leaks Are Worsening." The New York Times.
Dlouhy, J. (2020). "Trump Reboots Obama Climate Rules by Axing Methane Curbs." Bloomberg Media.
Frazin, R. (2020). "Democrats unveil bill to penalize gas producers for blowouts ahead of expected Trump methane rollback." The Hill.
Galey, P. (2020). "Methane Emissions Have Jumped a Staggering Nine Percent Since Last Decade." Science Alert.
Geman, B. (2020). "The many divisions over Trump's methane rollback." Axios Energy and Environment.
Newburger, E. (2020). "Trump lifts Obama-era regulations on methane, a potent climate-warming gas." CNBC.
Thompson, J. (2020). "EPA Methane Rollback Endangers Health & Climate." The Natural Resources Defense Council.